Content is always the King
Brand Recourse provides all new buzz content Writing service that outlines the online space for your business needs & requirements. This service is the best way to discover pertinent information about SEO to keep up-to-date with… We utilize those elements that will arm you with the knowledge to generate large traffic and assure your company to generate more revenue.
We write only on those relevant topics that the visitor authentically searches for and also specializes in choosing only those genuine keywords and right key phrases that could prove to be a pivotal role in Content Optimization approach, and also excels in providing precise, pertinent, responsive, to-the-point and comprehensive content to the client.
We promise to let your Website to rank higher on SERP (Search Engine Result Page) and commits you to generate clicks for your site…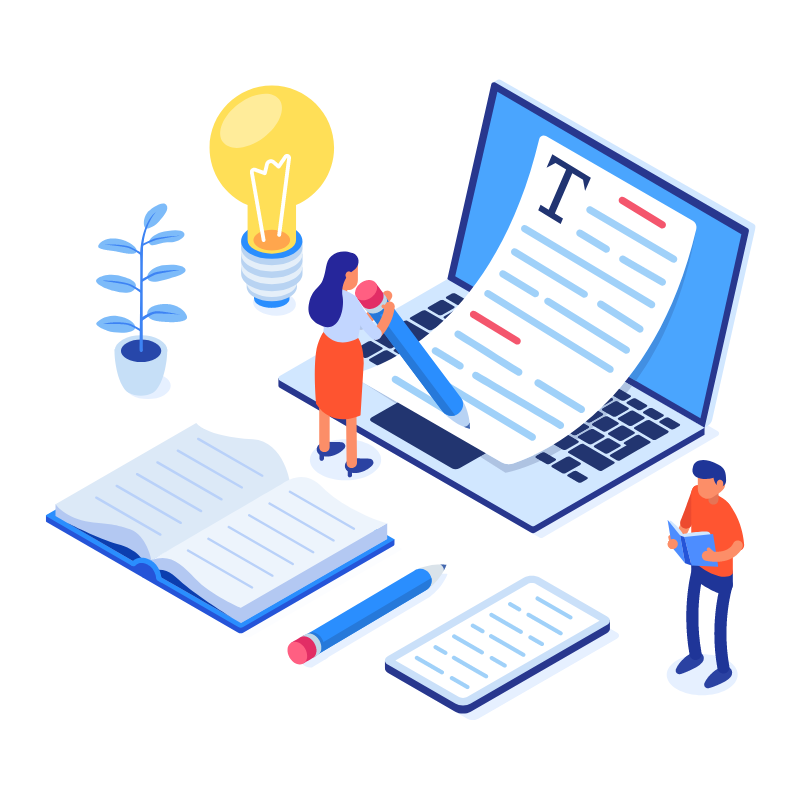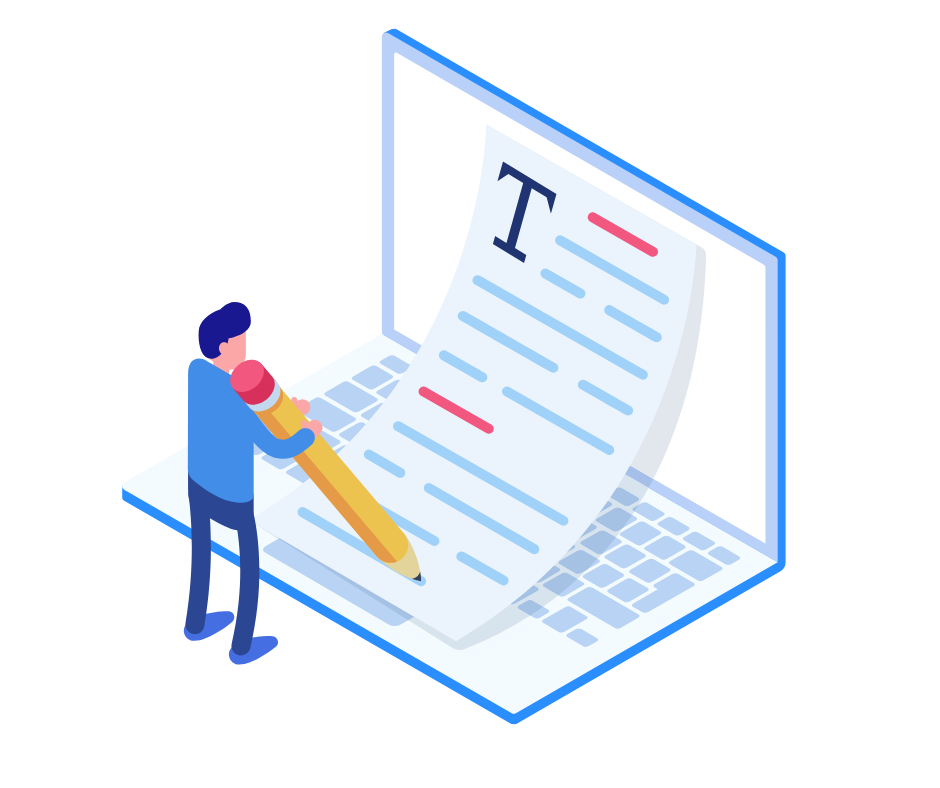 Brand Recourse operates Content Optimization service via diverse highly optimized ways in order to promote your brand page or content, which includes: