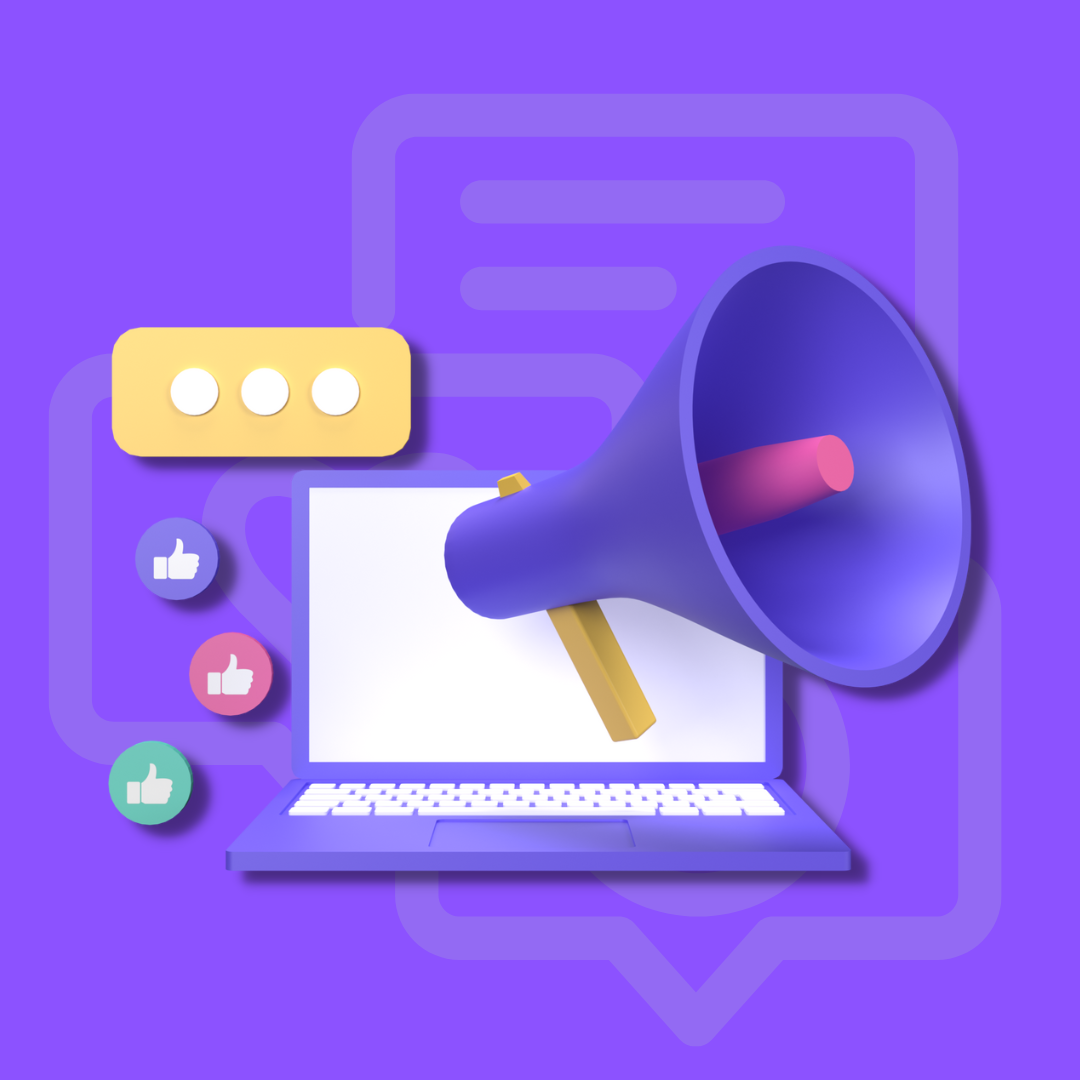 In today's digital age, having a strong social media presence is crucial for businesses to connect and engage with their target audience. However, managing multiple social media platforms can be overwhelming and time-consuming. That's where our Social Media Management Service comes in.
At Brand Recourse, we specialize in helping businesses maximize their online presence through effective social media strategies. Our team of experienced social media managers is dedicated to understanding your business goals and creating a tailored approach to boost your brand visibility, engagement, and ultimately, your bottom line.
Strategy Development: We create a comprehensive social media strategy based on your target audience, brand voice, and marketing objectives.
Content Creation: Our skilled team crafts engaging and shareable content, including graphics, videos, and written content that reflect your brand identity.
Platform Management: We analyze your target audience and industry to identify the most suitable social media platforms for your business. We manage your accounts across various platforms, ensuring consistent branding and messaging.
Community Engagement: We actively engage with your followers, respond to comments and messages, and foster meaningful conversations to build a loyal and engaged community around your brand.
Analytics and Reporting: We continuously monitor and analyze the performance of your social media campaigns, providing detailed insights and reports on key metrics like reach, engagement, and conversions.
Stay Up-to-Date with Trends: Our experts keep up with the latest social media trends and best practices, ensuring your brand remains relevant and adapts to the ever-changing social media landscape.