SEO and SMO ! Best SEO services company in Delhi NCR
Search engine optimization is the best technique that brings your website ranking to the top most position in the search result pages of a Search Engine Results Page(SERP) including- Google, Yahoo, Bing and other search engines.

Brand Recourse service of search engine marketing works in a very transparent way to guarantee the better reach and visibility of the potential clients.

Our work ranges from excellent qualitative services in Search Engine Optimization service, SEO Cordial Copywriting, Inbound Link Building, Social Media Marketing, Conversion Tracking and Monthly Analytics.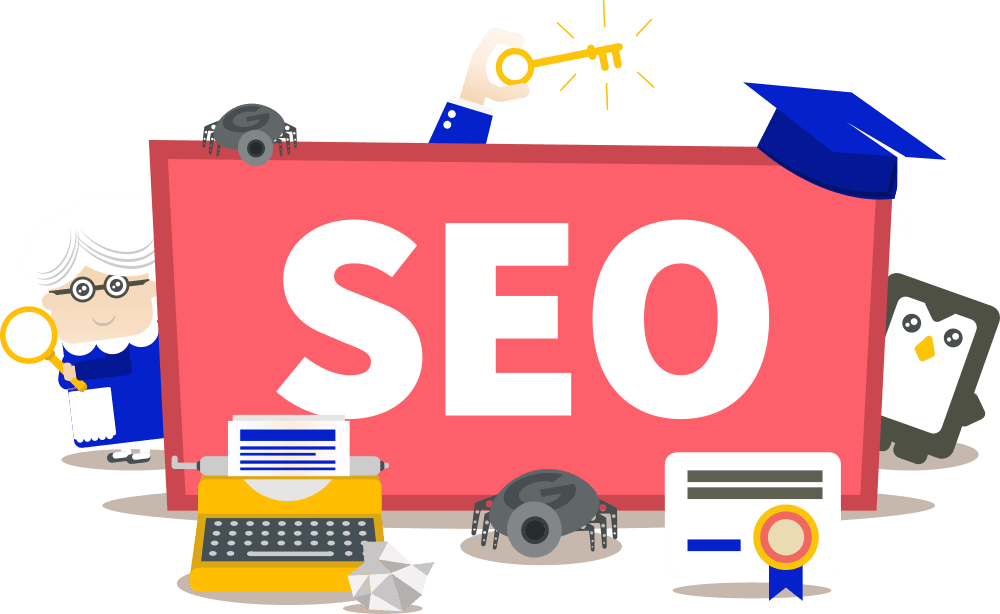 Social Media Optimization!
These amend the visibility of the websites on SERP, with the use of digital marketing, revenue shoots up by optimization of the keywords in a website.

This is completed when the website is brought up in the ranking order as a search result.

85% of traffic to any website is routed via search engines and hence, it is imperative for a brand to generate higher Revenue out of Investment. Deliberately, they incorporate SEO program in their promotions (i.e if your website does not rank in the top ten websites, your revenue is negatively affected as no visitor goes beyond the 3rd page in his/her page). Typically, increases the traffic to the site upto 40%. Very important sorts of SEO are on page and off page optimization.
– Cost-effective method & It increases the traffic on your website
– SEO delivers an active and targeted message trackable and quantifiable results.
– Improves your brand credibility
– Limitless market potential.
– Top Ranked Sites and Unique and exclusive Designs
– Social Bookmarking: and RSS Feeds
– Forum Marketing: and Article writing and submissions