CRM- Customer Relationship Management!
Brand Recourse provides CRM Service (Customer Relationship Management) with a motive to manage the company's contact with present and future clients.
Basically, CRM is a structural panel that assemble the data from a series of several channels, which includes Company's Website, Phone, E-mail, Promotional stuff, Live Chat, Social Media Marketing and so forth. If you opt for such an advantageous service, it will corely benefit you in maintaining the history of customer's data with the company which ultimately improves the business-customer relationships. The crust fact about this service is that it allows the business to closely know more about their target audience and their needs and requirements too.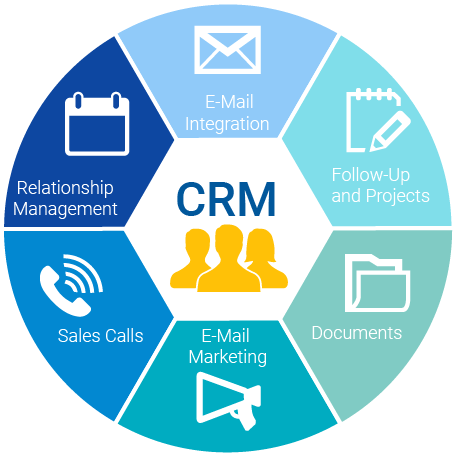 Improves Customer Service
Focused Marketing efforts.
Enhanced Administrative Support
Computerized Programmed Analytics & Reporting
Excellent Coordination & Cooperation