IT Services & Software Solutions
Brand Recourse Applications are the solution to an organized system for your office processes and workload. A self-service automated process system contributes the efficient processes that result in better services to your clients.
We outfit to the requests of different industry verticals with tailor-made solutions comprehensive of CMS (Content management system), CRM (Customer Relationship Management), E-learning, E-trade, ERP (Enterprise resource planning), Automated tools and end to end software solutions. These modules partner in the success of the organization as they streamline office procedures, coordinate management and consequently increase the service quality, boost up the sales, API Development, Integrating tools, Database connectivity, Automate the process & makes your business stuff easier. With the application of advanced modern technologies, these programs can be customized as per your organization's needs. Our web applications are in pair with the futuristic needs of the clients and challenges. Our services are enhanced to suit your business and help in promoting the products online and removes the need of a physical store. Our system is scalable and our E-commerce products incorporate HR management, Inventory management, Group-buying, Manufacturing, Supply chain management, Online auction, Payroll etc., and so forth with our knowledge management systems, you can create E-learning course.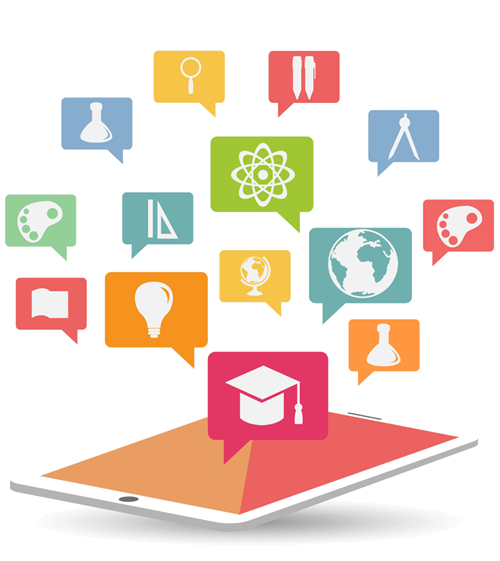 Our programs range from Project Management and Collaboration, Enterprise Resource Management (ERP), Employee Performance Management, Channel Management, Loyalty Programs, Electronic Medical Records (EMR), Patient Appointment Scheduler, Customer Relationship Management (CRM) for Small to Medium Business (Manufacturing, Travel and Transportation, Industrial, Energy and utilities)

Operational efficiency: Guarantees efficiency in all the service tools and the staff yield is high and compelling. Pocket-friendly: The charges for upkeep for the websites, applications and development are quite competitive and easy on the budget. Revenue increase: With improved operational procedures, proficiency comes in, having a direct positive impact on the revenue. Client satisfaction: Customer satisfaction is achieved, providing you with better services and Brand Value. Advanced program: With the use of advanced Methodologies, the program is scalable, reliable and can be customized as per individual needs.